Okay, as promised, here's this year's Leprechaun trap! Plus bonus pictures of my sweet little lassies that had the BEST TIME EVER creating a fun trap to catch the little green guy. No, we didn't catch him… but we came close! ☘️🌈💚✨
In other news… Spring has SPRUNG and I'm feeling ALLLLLL the Spring vibes! 🌱🌷⛅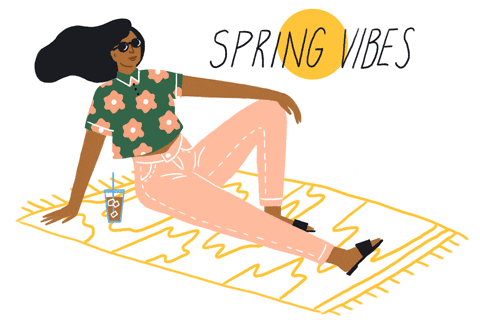 What am I MOST excited for with Spring finally here? Getting outside with my girls! We've been hibernating for months and my three year old is ITCHING to get outside. I'm looking forward to long walks with them, breezy days at the park, visits to our local petting zoo, ice cream afternoons, and soooo much more! Truly, Spring brings SO MUCH to look forward to! 👏👏👏
& since we're talking about things we're looking forward to… I'd like to announce and celebrate last month's winner of my monthly giveaway. DRUMROLL PLEASE….🥁🥁🥁🥁🥁🥁🥁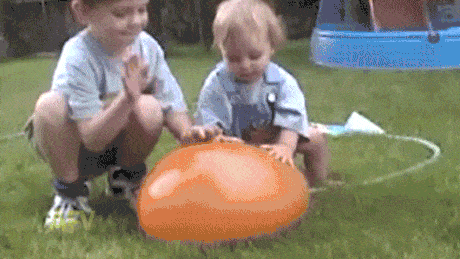 A huge congratulations to Bethany Walker! 👏🥳 You were randomly chosen as March's 12 Months of Giveaways! I can't wait to create a book commercial or character mask resource to supplement your story! Look for a DM via Twitter coming your way soon!
Now, for April's giveaway. Remember that I create a whole slew of educational resources for authors looking to promote their stories. Watch the video below to see exactly what I offer.
Exciting news this month… you don't necessarily need to have a book launching soon to participate in this giveaway… scroll below to learn more!
This month I'm featuring 3 additional resources. Winning participants can choose ONE of 3 customized activities that will help promote their picture or board book. This resource can be given out during a classroom visit, during a launch party event, emailed to website subscribers, or posted on an author website / social media account.
#1 CROSSWORD PUZZLE – A crossword puzzle that introduces important words or vocabulary from your story. Check out the fun crossword puzzle I created for one of Deedee Cumming's books from her Modern-Day Princess series. Order one of Deedee's special books HERE. (While you're visiting her site…subscribe to the K CLUB to receive free monthly resources for your little loved ones, created by me!)
#2 MAZE – An interactive maze activity that challenges kids to escape the maze. Completely customize this maze with illustrations and characters from your story! Check out the maze I created for the kid judges that participated in Kailei Pew's first Kids' Choice Contest. If you missed out on the amazing contest this year, read all about it at her website HERE.
#3 PICTURE BOOK CRITIQUE – A detailed, line by line picture book critique offered by yours truly! Manuscript must be non-rhyming and no more than 1,000 words.
Soooo, how to enter for April?
Simply…
1. Subscribe to my website (at the bottom of the homepage)
2. Follow me on Twitter
3. Comment on this blog post telling me what you're most excited about this Spring and comment with which activity / prize you'd choose if you win!
The winner will randomly be chosen at the very end of this month! Good luck! 🤞💕