Despite the lovely central Illinois weather topping out at a whopping 39 degrees today, I can't hide my excitement for SPRING!
Did you say writing contest? Oh….no? 🤣 Well, just a few weeks have gone by since the last contest, so it seems like an approrpiate amount of time has passed for another exceptionally fun (and seasonal) #kidlit writing contest! ✍️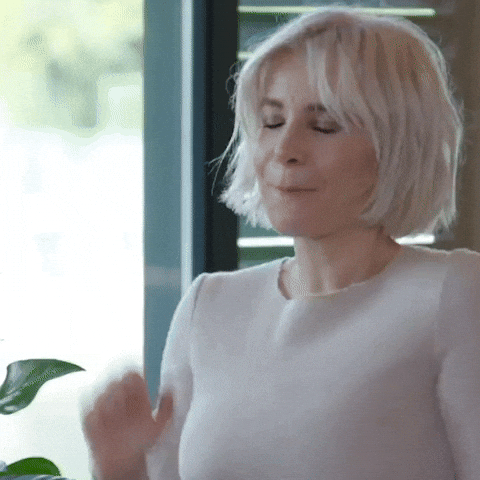 My 2021 entry MELVIN MUSHROOM GETS NOTICED earned an honorable mention during last year's SPRING FLING writing contest. 🍄 I actually took my guy Melvin and made him front and center of a full picture book manuscript that I'm hoping will someday be displayed on a shelf for children to read, laugh at, and enjoy.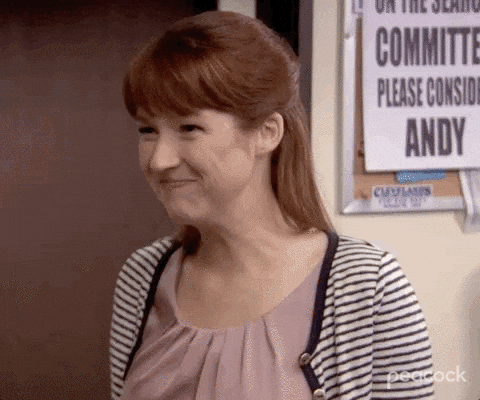 The rules are similar to last year…here they are…
SPRING FLING 2022 CONTEST RULES
1. Your story should be geared towards kids ages 12 or under.
2. Choose a gif to inspire your story. be sure to share where you found your wonder gif. (The website or if you created it yourself!)
3. All gifs should be child appropriate and in no way be derogatory towards any faith, race, etc.
4. Now for the dreaded word count! You have 150 words. That's it! No more but less is always welcome. (Your title is not included in the word count.)
5. No illustration notes pretty please.
6. Your gif should be the only visual with your story.
I was lucky enough to snag an adorable GIF that the talented Allison Strick created. Check out her other springy GIFs HERE.
Here it goes…

SPRING WINGS
By: Molly Ippolito
Word Count: 150
GIF Credit: Allison Strick
I'm definitely going to do it.
Today I'll spread my spring wings and flip,
flap,
FLY!
I even woke up early (confession: the worm was divine)…
Ma will be SO proud!
Alright, F O C U S.
I'm definitely going to do it.
I need a song and stretch to loosen up the ol' feathers.
CHIRP, RATTLE, WHISTLE, TRILL,
Spread these wings out until…
Yeahhhh, no!
Can't…
Can…
Can't…
Can…
BIRD HAVE MERCY!
WAIT A SOARING SECOND!
Is that Pip? … FLYING?
He hatched AFTER me and is already airborne.
Now, I'm definitely going to do it.
No more cheeping and chirping.
Ready? One… two…
Oh, Hi Ma! I'm just over here, definitely getting ready to fly.
Ma, what are you doing?
"You may not feel ready…"
Ma, are you going to push me?!
"… but it's time…"
MA?!
"…to WING IT!"
AaaaAAhhhHHHHH!
"If we were waiting on you… spring would've sprung!"
I'M FLYINGGGG!