And just like that..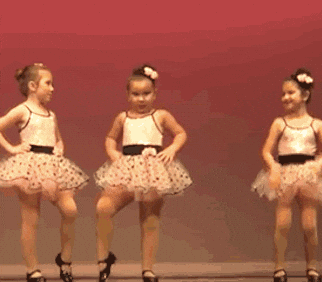 another kidlit writing contest! Perhaps the most challenging of them all? Because, it has to be 50 words or under. It also needs to have a clear beginning, middle, and end. I love Vivian Kirkfield's 50 Precious Words contest because it's SUCH a challenge – especially for someone like me who uses ALL THE WORDS.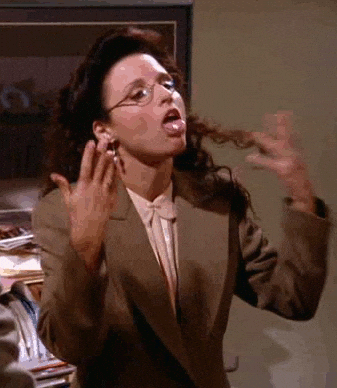 Last year I earned an honorable mention for my poetic piece called Alone a raindrop, Together a Cloud. This is actually the piece that I submitted to Little Thoughts Press and that will appear in their Spring issue. So, see…these contests really do have the ability to transform your work into something so much bigger.
Okay, let's review the rules (there are more but for our purposes let's stick to the first four…)
Write a story appropriate for kids ages 12 or under, that has a total word count of 50 words or less.
It can be prose, rhyme, free verse, silly or serious…whatever works for you.
This needs to be a story, with a beginning, a middle, and an end.
Title is not included in the word count and no illustration notes please.
It really was such a challenge…and I squeaked my entry out at the very last second…but here goes nothin'…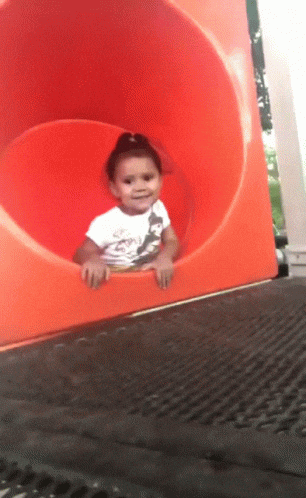 Today I'm BIG
By: Molly Ippolito
Word Count: 50
I'm little, but today is BIG!
Salty beads drip
drop.
Ugh, It's too hot.
I slug toward the slide.
Step one, step two…
Not bad, who knew?
Step three, step four…
Not scared anymore!
At the tip top, I'm queen.
HEAR ME ROAR!
Wind messys my mane.
Today I'm BIG.