Full disclosure: I've been slacking on my monthly giveaways. But, to be fair… summer is always such a busy time of year for my family and I. We've had birthdays, weekend getaways, weddings, holiday celebrations, and more! So many fun memories made so far!
With that being said, I'm combining months MAY, JUNE, and JULY into one MEGA GIVEAWAY! Yes, you heard that right… THREE WINNERS in ONE POST!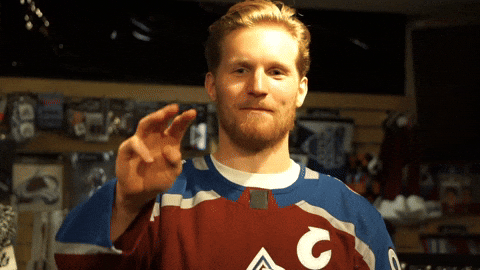 I *did* already post a MAY giveaway. So, those who commented and entered on that thread will also be included in this MEGA giveaway opportunity!
The good news is… I'm offering some REALLY EXCITING new options (continue scrolling to see)! But first, remember that I create a whole slew of educational resources for authors looking to promote their stories. Watch the video below to see exactly what I offer.
This month I'm featuring 3 resources/services. Winning participants can choose ONE of 3 customized activities/services that will help promote their picture or board book, sell their author vision, or develop an idea.
The educational resource can be given out during a classroom visit, during a launch party event, emailed to website subscribers, or posted on an author website / social media account. The logo design can be added to your Twitter account and/or website header. The manuscript critique will involve line by line edits.
#1 LOGO / BRAND CREATION – Up to 5 customized writing logos to choose from, created by yours truly! Receive two files with options to add to your author website and/or Twitter profile. Check out the recent logo options I created for Emily Holi's website. Visit her author website HERE.
#2 EDUCATIONAL RESOURCE – Any customized educational resource needed to promote your book. Check out this customized resource I created to supplement Lisa Riddiough's LETTERS TO LIVE BY. Lisa wanted an activity ot match her book AND her local library's summer reading program theme. Order Lisa's super special book HERE.
#3 PICTURE BOOK CRITIQUE – A detailed, line by line picture book critique offered by yours truly! Manuscript must be non-rhyming and no more than 1,000 words.
Soooo, how to enter for May/June/July?
Simply…
1. Subscribe to my website (at the bottom of the homepage)
2. Follow me on Twitter
3. Comment on this blog post telling me your favorite summer memory and comment with which option you'd choose if you win!
THREE winners will randomly be chosen in August! Good luck! 🤞💕