👋Welcome👋 to my monthly featured author post as part of my blog series: TWO CENTS TUESDAY! This Tuesday we hear from Tamara Girardi about her recently published board book WHY DADDY, WHY!
For those of you that don't know, one Tuesday of every month I will feature an author I've created educational resources for. As part of the blog post, we will hear from the author through a series of interview questions, I'll provide my two cents on how educators / parents / librarians can use the book in an educational setting, and as an added bonus… readers can enter for their chance to win a fun prize! This month it's a copy of Tamara Girardi's new board book WHY DADDY, WHY? Let's do this thing!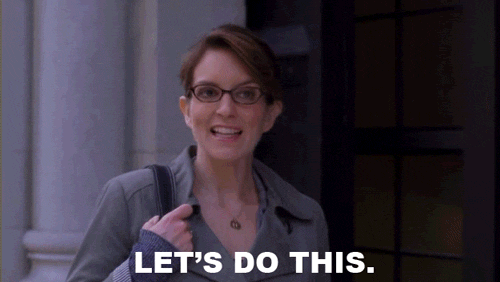 First, let's recognize Tamara by getting to know her a bit more. Read her author bio and visit her social media links:
---
Below read the interview questions Tamara answered about her new board book WHY DADDY, WHY! The interview questions are in block text and Tamara's responses are the following images. Enjoy!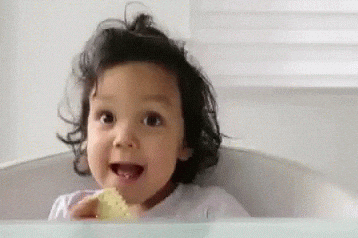 Hi, Tamara! Thanks so much for offering to share about your beautiful story here on this month's featured author post. How are you?
I'm great, thanks so much for asking. Let's start with your debut board book Why Daddy, Why? I adore the love we see between the cuddly papa bear and his inquisitive cub. Can you share what inspired this story and the characters?
How incredibly special! Our tiny humans inspire some of the most meaningful stories. Nichola Cowdery included some amazing illustrations throughout your story. Can I ask, what's your favorite spread and why?
Ah! Just beautiful! Why are stories like Why Daddy, Why? Important? What message are you hoping to send readers?
That's right! From an educational standpoint there's SO MUCH you can do with this story! For those who don't know, you also have 6 novels releasing, with the first of the series having launched this past March. Tell us a little bit about what inspired that series. Can you share what it's like authoring such a range of stories from board books to young adult?
You really do it all! I see on your website information regarding author visit opportunities you offer. Can you share about your author visits at the elementary level?
Wow! You have to be one of the busiest people alive – haha! But, in all seriousness, what an awesome way to give back to our educational system! What's a piece of writing advice you can give authors in the query trenches?
What wonderful advice! Thank you so much for joining us and sharing about your special story! After having read WHY DADDY, WHY, I'd like to give my TWO CENTS about how to use this one-of-a-kind book in an educational setting. Keep reading for engaging lesson ideas that span content areas and grade levels! HERE IS THE PRINTABLE VERSION OF THESE LESSON IDEAS.

AND keep scrolling to find out how to enter Tamara's giveaway!
As mentioned, Tamara is graciously donating a copy of her debut board book WHY DADDY, WHY? to one lucky winner!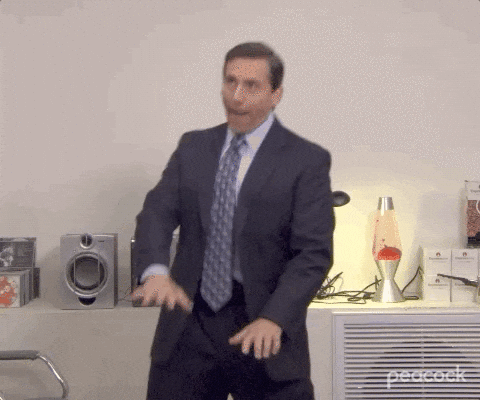 To enter the random drawing, do any or all of the following, then come back and write about what you did in one blog comment.
Share that you retweeted or QT my tweet of this blog post on Twitter and tagged #kidlit friends.