👋Welcome👋 to my monthly featured author post as part of my blog series: TWO CENTS TUESDAY! This Tuesday we hear from Nancy Viau about her recently published picture book PRUETT AND SOO!
For those of you that don't know, one Tuesday of every month I will feature an author I've recently created educational resources for. As part of the blog post, we will hear from the author through a series of interview questions, I'll provide my two cents on how educators / parents / librarians can use the book in an educational setting, and as an added bonus… readers can enter for their chance to win a fun prize! This month it's a non-rhyming manuscript critique (500 words or under) from the talented Nancy Viau. Alrighty then… let's get started!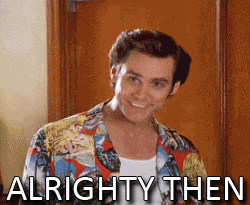 ---
First, let's celebrate Nancy by getting to know her a bit more. Read her author bio and visit her social media links:
---
Below read the interview questions Nancy answered about her new picture book PRUETT AND SOO! The interview questions are in block text and Nancy's responses are the following images. Enjoy!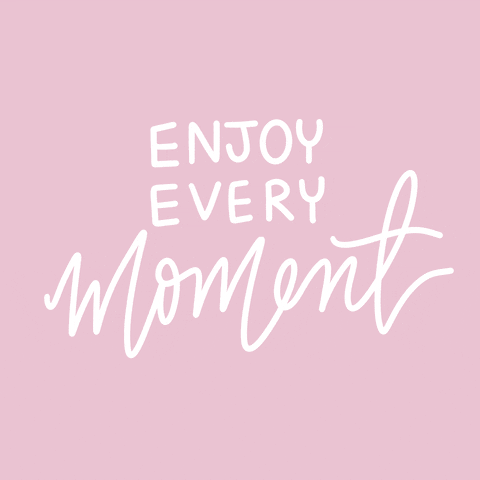 ---
Hi, Nancy! Thank you so much for joining us! How are you on this fine day?
---
I know that you've published a number of different stories. In fact, my daughter and I checked out STORM SONG from our local library last week! We were SO excited to read another wonderful creation of yours (we also LOVED IT …and it was SO fitting for the weather we've been having lately). Can you tell us what's inspired you to write? When did you know you wanted to be an author?
---
Thanks so much for sharing your inspiring story! Let's shift gears a bit and talk about your most recently published story PRUETT AND SOO. If you could choose ONLY ONE word to describe PRUETT & SOO what word would you choose and why?
Ah – I absolutely love that! I couldn't agree more with your word brilliant. If I could add a word I'd say beautiful, because your story is just that. It sends such an important message and the art and illustrations are truly amazing. (Also the writer in me loves the alliteration we have going on…brilliant and beautiful!) Okay, time to get a little creative – I know you won't mind because you're a creator at heart! Your characters, Pruett and Soo, live on Planet Monochrome. If YOU were a character on Planet Monochrome what would you be like? What kind of intergalactic name would you be called?
---
Love, love, love! I think I'd be the student in Ms. Z's class who lives for arts and crafts, haha (we know there's always that one student!) I see on your author website information on the amazing school visit programs you offer. Can you share about the programs? What's been the most rewarding part?
That sounds wonderful! What a great way to reach readers of all ages! Sounds like such a fun time. On the other hand, sometimes writing can be so challenging – especially for new writers hoping to become published one day. What's a piece of writing advice you'd give your pre-published self?
---
What wonderful advice! Thank you so much for joining us and sharing about your special story! After having read PRUETT AND SOO, I'd like to give my TWO CENTS about how to use this one-of-a-kind book in the classroom. Keep reading for engaging lesson ideas that span content areas and grade levels! HERE IS THE PRINTABLE VERSION OF THESE LESSON IDEAS.

AND keep scrolling to find out how to enter Nancy's giveaway!
---
---
As mentioned, Nancy is graciously donating a non-rhyming manuscript critique (500 words or less) to one lucky winner!
---
Share that you requested PRUETT AND SOO at your local library.
Share that you added PRUETT AND SOO to your Amazon Wishlist.
Share that you ordered a copy of PRUETT AND SOO.
Share that you left a review for PRUETT AND SOO on Amazon or Barnes and Noble.
Share that you retweeted or QT my tweet of this blog post on Twitter and tagged #kidlit friends.