February is HERE! Although we're creeping up on the END of the month…better late than never…right?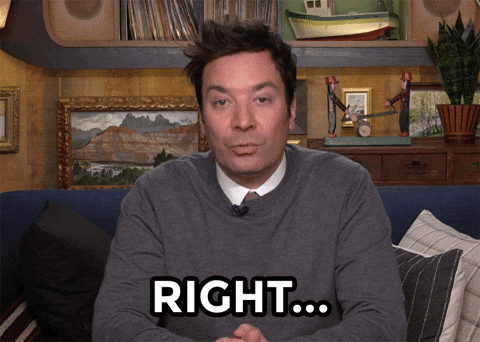 LOVE is in the air. There is lots to love about this month…so let's do a little reflecting.
WHAT I LOVE ABOUT FEBRUARY – Writer's Edition
1. I LOVE that I challenged myself to participate in a writing contest! Susanna Hill hosted her 7th annual Valentiny contest. I'm proud of myself for taking a risk and putting my work out into the world! 💌
2. I LOVE that, despite getting a form rejection from an agent that I waited over a month on (might I add that this was extra promising because typical response times for this agent are same day/day after), I've STILL found a way to send more queries to other potential agents. 💻
3. I LOVE my weekly library trips with my sweet girls. After having my 6 month old, these trips have taken a back seat…because life! But, I've thoroughly enjoyed bonding over books with my littles again and taking time to appreciate all that the library has to offer! 📚
4. I LOVE that I heard back from Little Thoughts Press on a short poem I submitted to them back in January. They asked to feature my work in their Spring issue! So excited to add this little bit of publishing experience to my author bio!✨✨
5. I LOVE that I've continued to build my educational resource business and work with amazing authors on their precious stories. I miss teaching in the classroom, but through this opportunity I can still reach kids everywhere! 🍎
PHEW! A lot to love now that I really think about it. The end of February means a new monthly giveaway.
First, I'd like to announce and celebrate last month's winner. DRUMROLL PLEASE….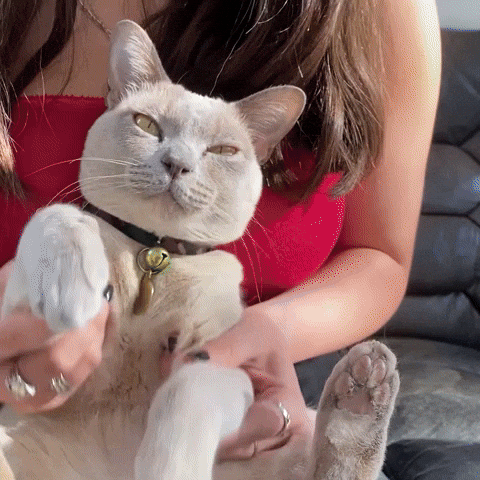 A huge congratulations to Nadia Saloman! You were randomly chosen as January's 12 Months of Giveaways! I can't wait to create a wordsearch to supplement your story! Look for a DM via Twitter coming your way soon!
Now, for February's giveaway. Remember that I create a whole slew of educational resources for authors looking to promote their stories. Watch the video below to see exactly what I offer.
This month I'm featuring 3 additional resources. Winning participants can choose ONE of 3 customized activities that will help promote their picture or board book. This resource can be given out during a classroom visit, during a launch party event, emailed to website subscribers, or posted on an author website.
#1 COLORING PAGE – A fun coloring page that features illustrations from your story. Like, this coloring page for Debra Schumaker's amazing book Freaky, Funky, Fish: Odd Fact about Fascinating Fish. Buy Debra's seriously fun book HERE.
#2 BOOKMARKS – A set of book marks that feature illustrations from your story, complete with inspirational quote or customized tag-line from your book. Check out the fun bookmarks I created for Sarah Steele's new book The Happiest Kid releasing next month. Preorder Sarah's one-of-a-kind book HERE.
#3 CRACK THE CODE – An interactive crack the code activity that sends a special, secret message from the story. Check out the special coded message I created for Stacy Burch's new book A Way With Words, releasing this May. Preorder Stacy's special book HERE.
Soooo, how to enter for February?
Simply…
1. Subscribe to my website (at the bottom of the homepage)
2. Follow me on Twitter
3. Comment on this blog post telling me what you've LOVED about this month and comment with which activity you'd choose if you win!
The winner will randomly be chosen at the very end of this month! Good luck! 🤞💕