Did someone say GLITTER? There are two types of teachers in this world – teachers that loathe glitter and teachers that love it! I've always been the latter. Although I'm taking time from work to spend with my two sweet daughters, over the last 7 years I've taught in both a 2nd and 3rd grade classroom.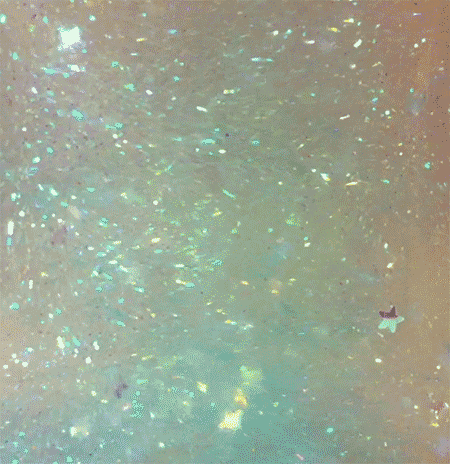 I'm sure that the custodians despised me, because glitter always coated every inch of my classroom… but, my theory was that it was evidence we were having fun! Messy is always fun…amiright? If there's one thing I've discovered during my teaching years, it's that arts and crafts make EVERYTHING more fun! Here are some examples of the crafts I've used with my students, paired with the stories that have given a context for our creations!
Holidays are ALWAYS a good time to get your craft on! My students have absolutely LOVED reading Zombies Don't Eat Veggies by Megan & Jorge Lacera. Check out our ADORABLE zombies we used to set goals for the new month! 🧟💜✂️🖍️
Another FAN favorite are any of Melanie Watts' Scaredy Squirrel stories. These books force you to fall in love with Scaredy Squirrel… honestly you don't have a choice, your heart just loves Scaredy! The interesting list-like structure of her stories provide many teaching points outside of just reading the book to enjoy it. Check out our squirrels, where students reflected and wrote about what they loved about the school year. 🐿️🥜✂️🖍️
Margie Palatini has ALWAYS been a favorite of mine. So, reading Moosetache (or any variation of that character / story) is a no brainer! Here, we created fun Moose and worked on math skills to show what we knew! 🦌❄️✂️🖍️
Reading comprehension questions, math problems, writing prompts…almost ANY academic skill can be turned into a fun opportunity to create. Over the years I'd pick my FAVORITE books to read aloud and paired them with interactive art projects that my students have adored! I could assess a skill, provide an engaging activity, and complete a hallway display in a matter of 30 minutes time. 🙌 🎉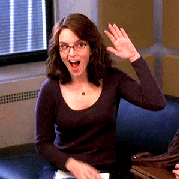 So, what does this mean for you as an author? My point is, if you really want kids to buy in and get excited about your stories, offering engaging opportunities to create is always a win! These craft projects can be used with a child and their family after reading your story, by a teacher reading your story to their classroom, by a librarian introducing your story to a school, or by YOU during a launch party or book signing event.
Are you wondering how you'll get your hands on a project that aligns to your story? Well, that's where I come in! I create these projects for teachers and authors. In fact, I'm hosting a giveaway where you can enter to win one of these projects, customized for your recently published or soon to be published picture or board book! Check out the rules below and visit my Twitter for the original post. Good luck!💕